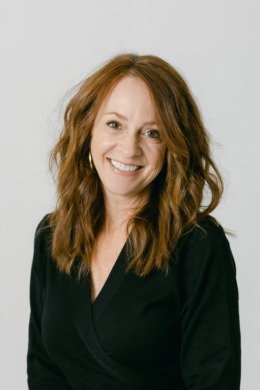 Sherri joined the Alter Realty Team in August 2021. She has a passion for
design, style, and helping people see the possiblilties in their living and working spaces.
Sherri has been a design consultant at Tassel's Designs in Louisville since 2018. However, her long career in the air line industry was crucial in developing her ability to listen effectively and communicate clearly.
Sherri is excited about transitioning into a career in real estate and implementing
her design and customer service skills to help clients find the perfect place to live
for their lifestyle.
Sherri attended North Carolina State University and has lived in Louisville since
2004.
Open 12/10 8718 Deer Point Ct
Louisville, KY 40242