Heather Nutt
Vice President of Operations | Realtor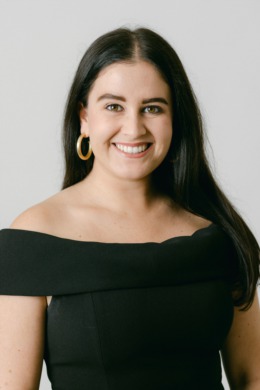 Heather joined the Alter Development + Realty team in 2018. Since inception, Heather has managed all marketing and outreach for the company. Over time, her role developed and grew from Director of Marketing to Vice President of Operations. In addition, Heather is also a skilled REALTOR within our brokerage. 
Prior to Alter, Heather served as the Press Secretary for a Congressman in Washington, D.C. There she developed her marketing and communications skills by acting as the formal spokesperson and media liaison.
Heather is a graduate of the University of Mississippi with a degree in Integrated Marketing Communications. Originally from Oxford, Mississippi, Heather now resides in Louisville with her husband Grady.
Open 12/10 8718 Deer Point Ct
Louisville, KY 40242