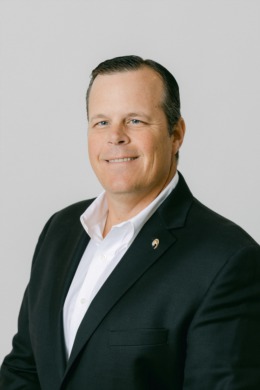 Doug Dreisbach was born and raised in Louisville and has a long history in the local and regional business communities. He is a leading print and digital publisher as well as an esteemed marketing guru.
In early 2021, Doug took an interest in real estate through recommendations from personal relationships and mentors encompassing some of the most seasoned veterans in the industry. 
Doug brings with him an energetic drive for success by applying core business principles for every deal on the table to generate a positive outcome for all parties involved. He is excited to work with a range of existing and new opportunities in Alter's real estate portfolio. 
He is a proud graduate of Trinity High School and the University of Louisville. Doug is married with three boys.
His philanthropic endeavors include various non-profits including Blessings in a Backpack and Holy Trinity Parish School.